Announcing that Mr Chris Jarvis will stand as candidate as an independent MP on June 8 2017 general election.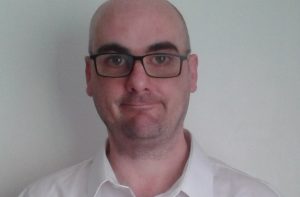 Standing on a platform of truth and justice for all, including working class people of all backgrounds and religion.
With a vast understanding of abilities and disabilities Mr Jarvis will ensure social justice for all and work towards the elimination of discrimination in and out of the work place.
Family values are one of the cornerstones on which Mr Jarvis will stand for election.
Mr Chris Jarvis stands for the following;
Education and the NHS being available to all without discrimination.
Accessible public transport at reasonable prices.
An end to oppression by the Department for Work and Pensions.
Social housing policies enforced to reduce the waiting list with a priority on the homeless.
Affordable internet for everyone.
Investment in to green spaces and parks.
Families to be provided more help and assistance rather than penalisation by those in authority.
Better access to fair and open justice.
To work with government to remove any policies or laws that penalise the poor.
Please help support the campaign by making a donation today http://www.crowdfunder.co.uk/enable-chris-jarvis-to-stand-as-an-mp/
Facebook page https://www.facebook.com/Vote-Chris-Jarvis-Independent-Candidate-for-Leeds-Central-411546319214032/
For all enquiries please use the contact link at the top of this page.